Top Kratom Business Merchant Processing Services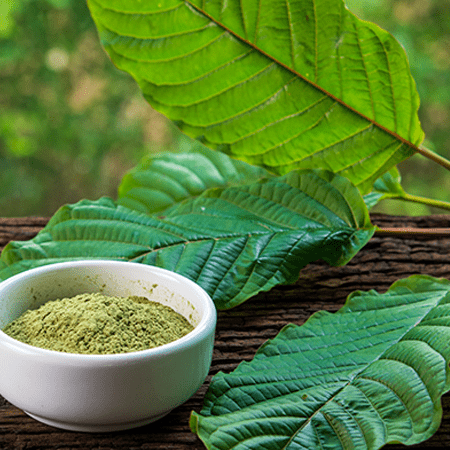 Merchant credit card processing services are businesses that process credit cards for shops on behalf of their owners. They are called "merchant" or "accepting" banks since they accept credit cards from customers on behalf of the merchant.
While you could manually set up your merchant account for credit card processing for kratom, it's much easier to use third-party processing services that will do all the heavy lifting and leave you free to focus on running your business effectively and efficiently. And we can help you do just that, wondering how?
Low Fees
We provide all-inclusive and affordable flat rates where you can bundle all your processing together. Get access to pre-negotiated rates and offers with the convenience of doing it online. It will help you attract more customers and get more sales. And since there are no transaction fees, you can offer lower prices to your customers. This will make your business more profitable because you can charge less for each transaction with our kratom business merchant account processing services.
Get Safe Transactions
We offer a payment gateway that is secure and encrypted, preventing any third-party access to your account information. Additionally, we use Verified by Visa and MasterCard Secure Code to ensure that only the right person can authorize transactions on the account. Simply put, we provide secure PCI compliance services for merchants worldwide so that you can process credit card transactions with high reliability and shallow risk.
Quick Sales Approval Time
When you're processing credit cards for kratom, you want to make sure that if your customers want to use their credit card to buy it online, they'll be able to do so as quickly as possible. There's nothing worse than a customer expecting something and having to wait weeks or months before they can get it; we all know how impatient people can be. That's no more an issue with our services for credit card processing for kratom.
Great Customer Service
Not only do we answer questions quickly and professionally, but we also offer you training on how to use services and help you out if any issues arise. Businesses that use our quality merchant services say that our customer service sets us apart from other processors because we know that happy customers keep coming back and bringing in referrals.
Reach Us For Tailored Services
We work with many banks to create custom deals for your business. This means that most credit cards are accepted, contact us today to set up credit card processing for kratom. There is no contract required.