Online Gaming and Gambling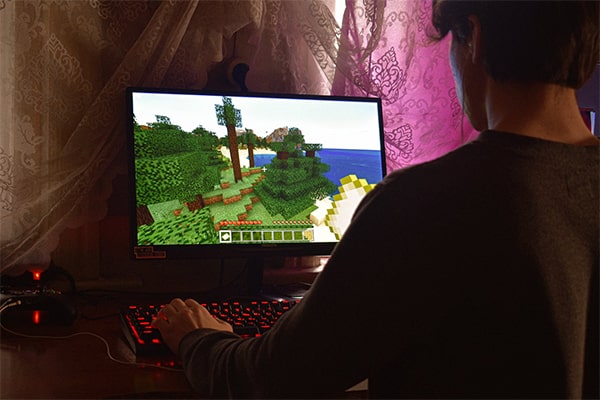 If you're looking for a payment provider offering comprehensive online gaming payment solutions and extensive expertise and experience in the gaming industry, then you have come to the right place.
You need a way to accept credit card payments from players around the world, all in real-time. Website Payment Pro offers you a level of service that will help your business succeed and increase profits. Website Payment Pro offers online gambling and casino owners several solutions to accept payments online, the most popular method with a credit card.
We offer you everything you need to accept gaming card payments and pay out winnings easily and securely via our dedicated gaming acquiring partners. Our feature-rich dedicated gaming solutions are fully flexible and have been developed to deliver value and growth to your business. Accept credit and debit card payments easily and securely, process repeat and deferred payments, manage refunds, payout winnings in one easy-to-use and customizable platform.
To learn more about our merchant services, contact us. We will be happy to answer any questions you may have in a free, zero-obligation consultation.